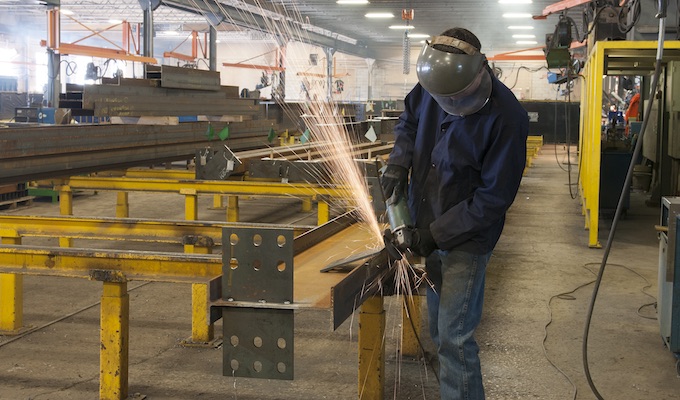 QuickQnect software is a revolutionary cost and time savings tool for the construction industry, and it's integrated into Tekla Structures, the world's most popular BIM software…» Download latest version of QuickQnect
QuickQnect optimizes your bids and projects:
Reduce costs
Save time
Improve accuracy
Increase profitability
QuickQnect is easy:
Open Tekla Structures and see QuickQnect's 1,2,3 buttons
Select any part of a Tekla Structures model. Press the (1) button. Your data (not your model) transfers securely to our cloud servers.
In just minutes, you'll get an email. Press the (2) button.
Your model is now connected with your preferences; detailed engineering and cost optimization reports are ready for review and approval.
And with QuickQnect, you can re-run all or part of any job anytime for free.
Get started:
Download latest version of QuickQnect and in only few minutes, you can optimize your business and improve profitability…» Download latest version of QuickQnect
QuickQnect™ will help you…
estimate jobs for free,
win more bids, and
dramatically save time and money on every project
Qnect has delivered a unique suite of programs for connection engineering and fabrication efficiency that this industry has long been searching for. Qnect's software delivers unprecedented value, is surprisingly easy to use and is a must use by anyone in the industry that deals with building steel structures.
Questions?
Give us a call at (413) 387-4375